Antique and Vintage Corkscrews Wanted!
we will happily buy your antique, vintage, old, and unusual corkscrews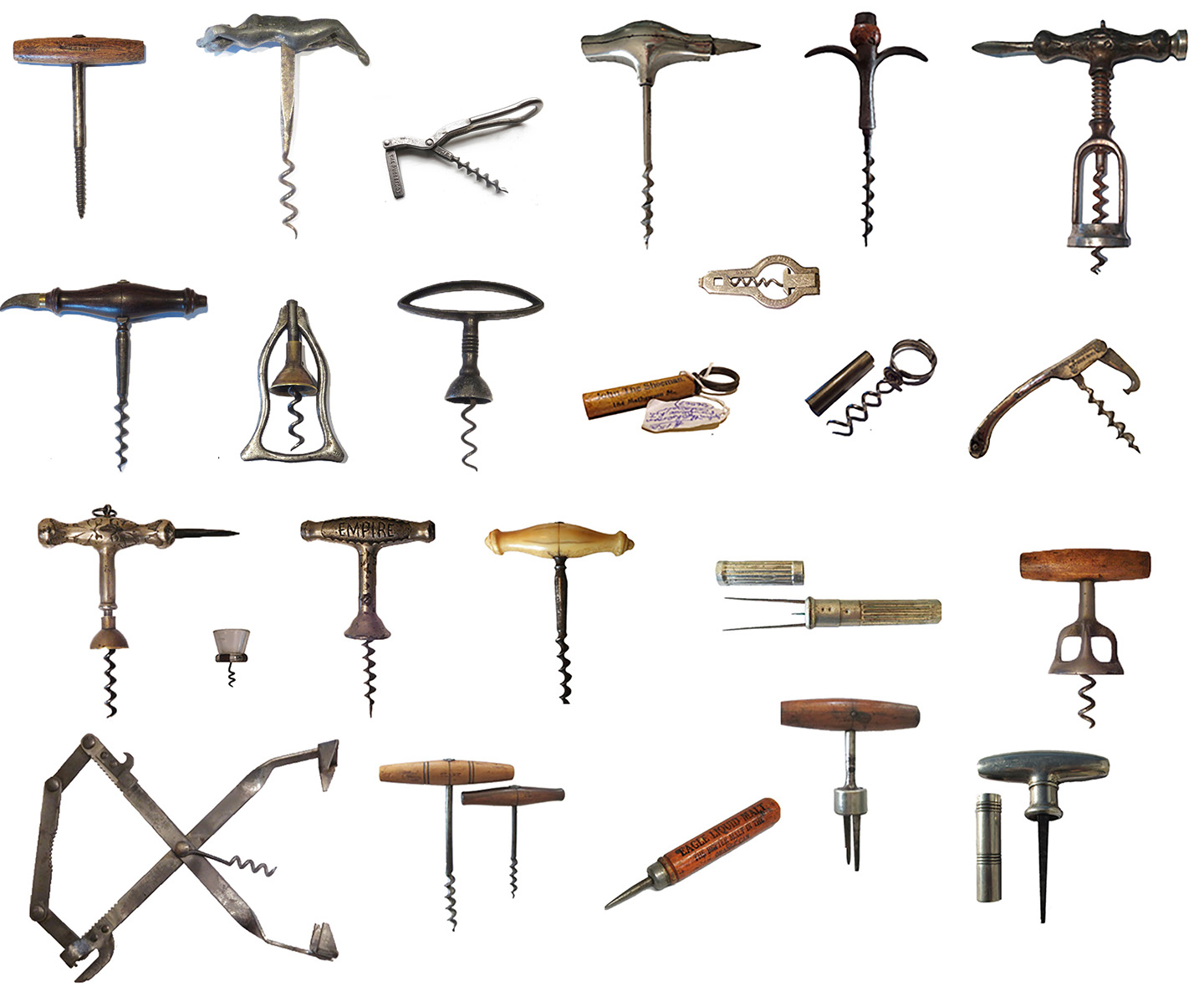 ---
I should preface this by saying, there are few corkscrews that I do not want. However, there are several specific corkscrews of which I am very desirous.
we are always interested in buying...either single pieces or entire collections
---
ladies legs
carved horn/ivory/antler corkscrews
ross pigs - oink!
sterling corkscrews
other figural corkscrews
hootch owl corkscrew!
Early American Corkscrews!
Pat. Jan. 21, 1862
interesting mechanical corkscrews
corkscrews and cork pullers with patent dates or other patent pending type information!
syroco corkscrew, clown corkscrew, king corkscrew, knight corkscrew, monk corkscrew, figural corkscrew, rare corkscrew, patent corkscrew, "u-neek", murphy corkscrew, clough corkscrew, folding corkscrew, napier corkscrew, syrocowood corkscrew, tramp corkscrew, waiter corkscrew, mechanical corkscrew, tool with corkscrew, pat'd corkscrew, patent applied for corkscrew, brownbilt corkscrew, heeley corkscrew, henshall corkscrew, brush corkscrew, hootch owl, nylin
cork screw, corkscrew, corkscrews, cork screws, cork pullers, cork puller, cav, wie opener, tire bouchon, korkenzieher, cork extractor, sacacorchos, cork remover